To all my scrapping friends - Happy iNSD ... International Scrapbooking day.
To my friends who are not scrappers, - May the 4th be with you.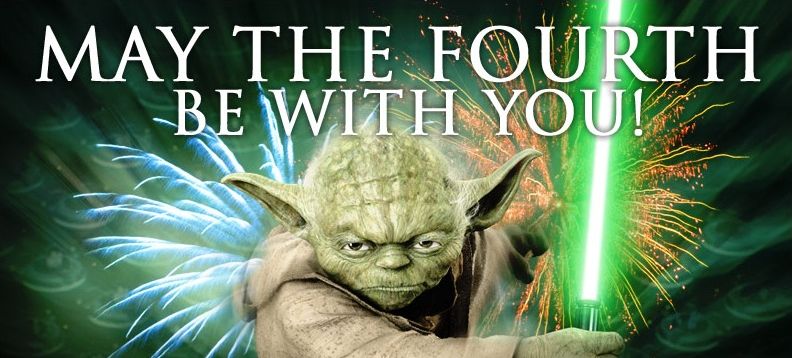 I have had a scrapping day today and considering I didn't start until 8.30 am and it is only 5.30 now and I had an hour for lunch - I am amazed I have completed 9 pages - that is one an hour every hour.
That's fast even for me.
I won't bore you with them all but here are a few of them
This was a challenge to scrap a page from the '80s with a bonus if it was 1983. This is me in 1983 - a special picture of such a special time in my life. but oh my - look at those 80'sglasses. Wow. They could cover whole countries! 
This was a challenge to use multiple photos and also scraps my home resort of Port Orleans Riverside.
This was to scrap a first - and a Disney food page. Our first time eating at Chef De France which we absolutely loved.
And this was to use a star wars quote - Oh my friend, how I've missed you. And I do miss her. Every day. And at times it hits me like a sledgehammer that she has gone. Dawn Inskip - you are missed so much
Today I am thankful for
scrapping - it is more than a hobby for me. It is a creative outlet, a memory keeping miracle, a therapy and something I couldn't live without. I have been scrapping 16 years and have loved it. I don't care about what happens to the pages when I am gone. I just love the process. Oh and it has pretty papers and glue and flowers - what's not to like
the friendships I made through this wonderful hobby
the fact I finally have a hospital appointment but not until the end of next week