So after three years pretty much or turmoil and awfulness, the British people again voted and we have a new PM except it is the PM we had before the election just with a huge majority now so hopefully things can get done.
But sadly, as yet, it has not united our poor country. I have seen more nastiness and vile comments on social media in the last 24 hours than in all of my time on social media period. And all from the people whose chosen candidates did not win. It saddens me. I used to teach children and they were taught not to be sore losers, not to speak if they couldn't say anything nice, to be polite and respectful, yet I have seen adult behave appallingly. I despair and have realised again why I don't get involved, why I keep my head down, scrap, knit, crochet, paint and look at pictures of kittens! I shall revert to that - it's safer.
Today I have been scrapping and it's been such fun.
I have a couple of pages from the now started holiday album (only about 500 more to go LOL)
This page was made for ATDML using the Simple Stories Autumn Splendour collection. When I was a little girl my Mom used to read me poems not stories at bedtime and Hiawatha was a favourite and I even had my own Minnehaha doll and so to go to see Minnehaha Falls was a real thrill for me.
There are only two iconic Wigwam motels surviving today - One in Holbrook and one in San Bernadino. We went to both - and this is the San Bernadino one. It was beautifula nd we even got to see in some of the wigwams which were much nicer than I expected.
It was, of course, the idea behind the Cozy Cone motel in Cars.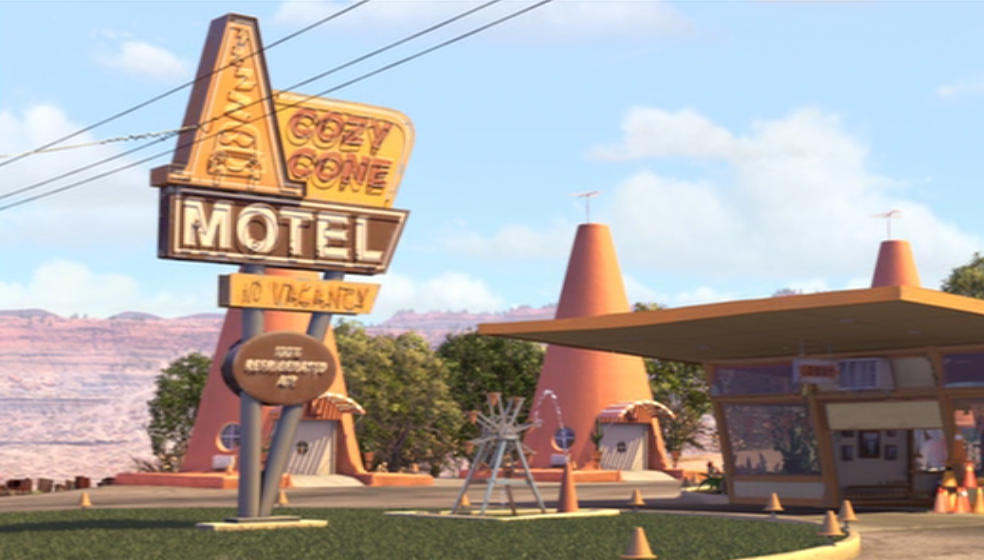 Today I am thankful for
a doctor visit last night to get the results of the copious tests. Heart, lungs, kidneys, liver, gall bladder, spleen all ok. Bloods all OK apart from the fact I have Gilbert's Syndrome which is not an issue it just means I don't process bilirubin quite as I should. So he has been able to rule out all the possible nasties but still doesn't know what is causing the incessant rib pain and he feels we might never know. He has given me several suggestions of things to try - uping the amitriptyline in case it is nerve-related, stopping statins for a while, resting it, exercising it but he feels none of those will really work and if it continues and is an issue I can go back and they will try and do more tests. I explained it is irritating but not debilitating, I can manage most days without pain relief and there are far more important things the NHS need to be dealing with so for now, I know is not the big C and I will watch and wait.
walking away from the vitriol on facebook