I can't say I am disappointed, but there is quite a change int he air. Autumn is officially here - my favourite season of the year - and it is chilly.
But that is good
I like chilly.
I like the darker nights.
I like the aurumn colours
I like the autumn light.
Sweatshirts came out yesterday - yeh. I love sweater weather.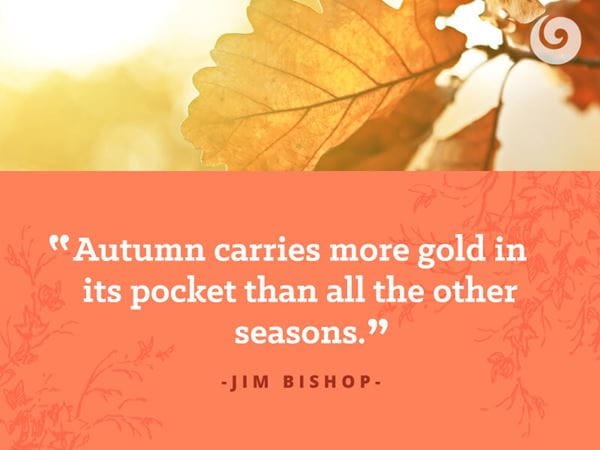 This weekend, whilst it was blowing and chilly, we did a new jigsaw we have had for ages
It was a really nice one to do and quite quick for a 1000 piecer.
We also went to see The House With the Clock in It's Walls which was ok - not fabulous but OK.
I have new scrapping to share using a kit by Natali Designs and the gorgeous Alice with her god-sister's new baby
and talking of Pickleberrypop ... please don't miss the chance to subscribe which you can find HERE
You can sign up for general PBP newsletters and also individualdesigners and some of them give you freebies when you sign up too. So go ahead and click away HERE
Today I am thankful for
AUTUMN - YEY!!!!!!!
chilly weather, cosy homes, sweaters and colour
jigsaw days