It's beenalovely weekend in every way. 
Saturday was THE WEDDING and yes we are ardent royalists and we devoted the morning and early afternoon to seeingHarry and Meghan get married - and lovely it was too. 
We loved seeing everyone arrive, we loved the service - all of it - and we loved being able to deck the balcony all out in bunting and even sit and watch from there (we can see the TV from the balcony!)
Just fabulous.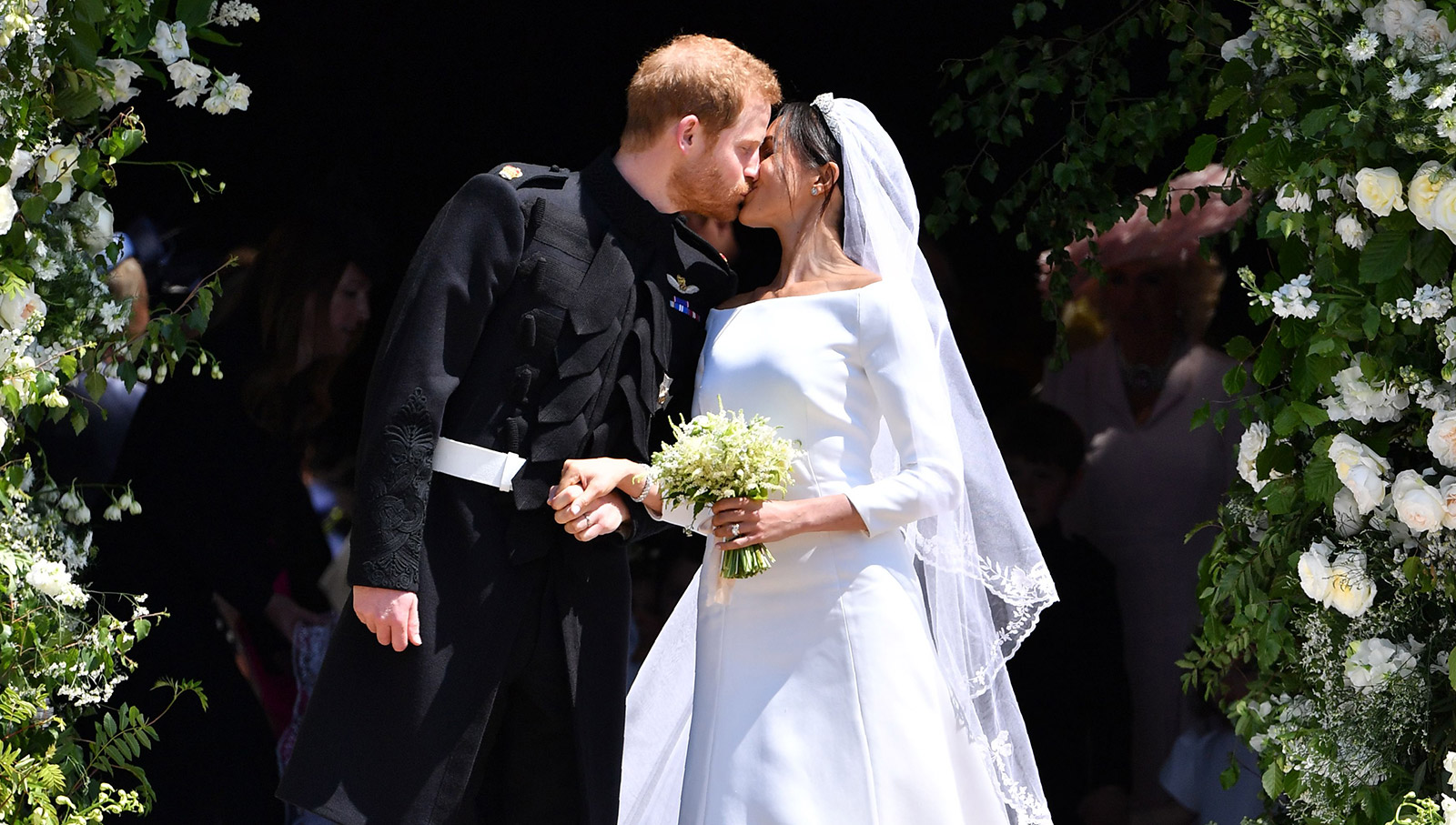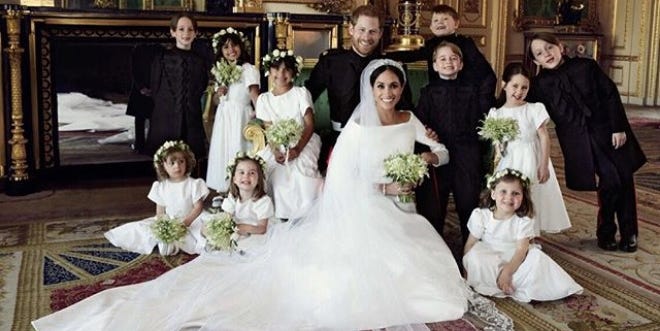 Yesterday we went to a Royal Garden Party artisan market in Bournemouth where I was exhibiting for the day. It was a lovelye vent and I was one of very few people seeling things other than paintings. Consequently I did rather well.
However for the first time I was also selling art work (I didn't sell any but then many of the proper artists sold nothing all day) but I was finally brave enough to have it on display and to be offering pet portrait commissions. Watch this space.
There was a lovely saxophonist who played all day
The mayor and Mayoress came (and oddly enough someone dressed like the queen)
I saw lots of people I knew - mostly that was nice - and there was even a children's colouring wall that kept Nigel occupied.
A lovely evening in with a bottle of wine to celebrate my sales
However this seems to be the demanded scene in my bedroom every night
Today has been beautiful too.
We meandered - late - to starbucks, sat by the sea then came home and had lunch ont he balcony before going to the cinema to see Deadpool 2 (Not our favourite movie of the year)
I have new scrapping to share and am prepared to be flamed by Star wars fans 
I am afraid we just don't get it - and don't want to. And we are not keen ont he emphasis on Star wars at Disney
Today I am thankful for
a lovely weekend
chill out time as well as work (It was hard yesterday)
good sales
courage and sticking to what we believe to be right