It has been a beautiful day so this morning saw a walk though the wind was cold and lunch at the park We were fascinated by the feral pigeons (we only get wood pigeons in our garden) as the sun was so bright their fuschia and emerald feather round their necks were truly iridescent and the rest of their plumage was so varied. There were some almost black, some clearly black white and grey, one who was almost completely white and two very bizarre brown ones - all with the same iridescent neck plumage. It occupied us for ages. Little things keep us happy.
This afternoon we went to see Winchester - the story (inspired by a true story ... note that ...not a TRUE story, just imnspired by one) of Sarah Winchester the heir to the Winchester rifle company. We already knew about the house and were intrigued to see the film. Oh my - there were several 'jumps' for me as things shocked and surprised me even though I kind of knew they were coming. However it still only merited a 3 out of 5.
I include the wiki link incase you are not familiar with it HERE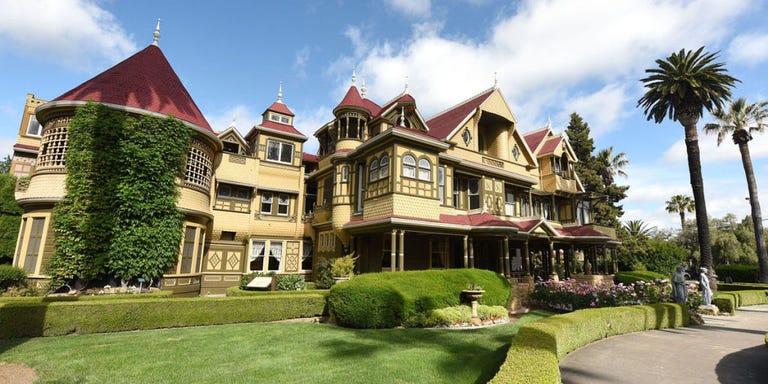 I have news of an amazing new collection by Dawn Inskip called Truly Madly Deeply
 and this is what I made with it ... aren't those owls the cutest thing ever!
I also have a new paper page to share - this one for Nigel - I include a close up of the journalling which explains it all
and this close up shows the teeny tiny Nigel standing in front of the rocket. Without that you have no real idea of the size
Today I am thankful for
the weekend
mother's day craft items for sale almost complete