Now we are officially Christmas bound (and I do love this season so very very much - always have done) I feel I can share Christmassy things with you.
Sue on UKS ran a super countdown to Christmas and I was asked to provide three things - which I happily did. I won't share all three here because one was the Elf on the Shelf you have seen already but I will share the other two and today I start with simple simple Christmas Cards.
It is still time to make some of those handmade cards you have been procrastinating over and these are really simple.
There is a PDF at the end but this is the text if you don't want to bother downloading the PDF
I am drawn to simplicity and I have some ideas for very quick and simple Christmas cards today … all based on the fact that Christmas trees are JUST triangles.
They all work on the same principle – cut elongated triangles out of paper or card and make them into trees.
This first card has trees cut from kraft card stock and then embossed  to give some relief. The Kraft card was covered with a squared of textured red patterned paper and I added a strip of kraft cut with a border punch and some very thin red satin ribbon. The trees were mounted on foam squares. I had some plastic res stars which made good tree toppers.
This one was the same elongated triangle cut from patterned paper and then double mounted on cream card and more patterned paper. I decorated the card with strips of coordinating papers, added the tree raised up on foam squares and a stamped Christmas greeting.
This one was cut from a My Mind's Eye pattered and glittered paper and mounted on scallop shapes for a different twist.
These were die cut triangles  again kept very simple just cut in Kraft card and double mounted on cream and kraft. The sewing adds that little bit more dimension to the finished card.
This is a less elongated tree and I really liked playing with non traditional Christmas colours. The black and white was a sophisticated twist and I used black stamping on the bottom of the card below a scallop edged strip of cardstock.
These cards are really quick and simple, a great way to use up scraps and the variations you can come up with are endless.
You don't really need the PDF but if you want it it is here   Download Simple Christmas Cards by Scrapdolly
Now having said all that I still have cards I need to make too and I might just replicate these simple Christmas trees this year.
Have fun creating
 And it's the first of December so the house is starting to look Christmassy
But I also have a challenge page I made that had to be for another season. I opted to use pictures from last year's trip to Disneyland and a collection by Dita B Designs. The challenge was to use black and white photos, but I couldn't resist leavingt he spot colour on.
Today I am thankful for
having the chance to share my work
a gorgeous lunch - thanks to my hubby
December - love that Christmassy feeling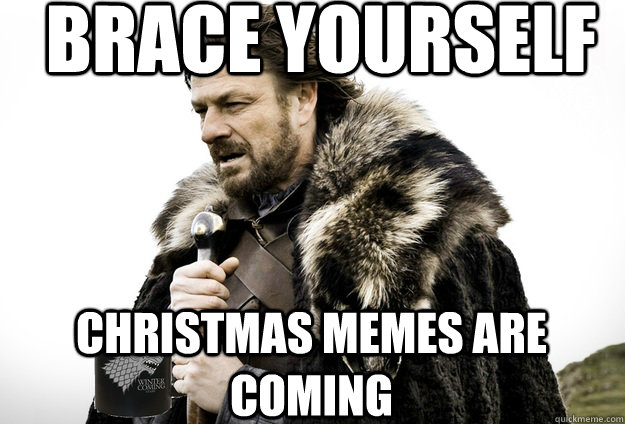 Save
Save