Today our band returned. Our wii band. It hasn't seen the light of day for probably a  year and we had both forgotten how much fun we have with it.
It was fast and furious and energetic and loud and great fun.
Great fun. It will be out again more regularly.
I have new scrapping to share today both on a black and white theme.
This was made with No Place Like Home by Bellisae Designs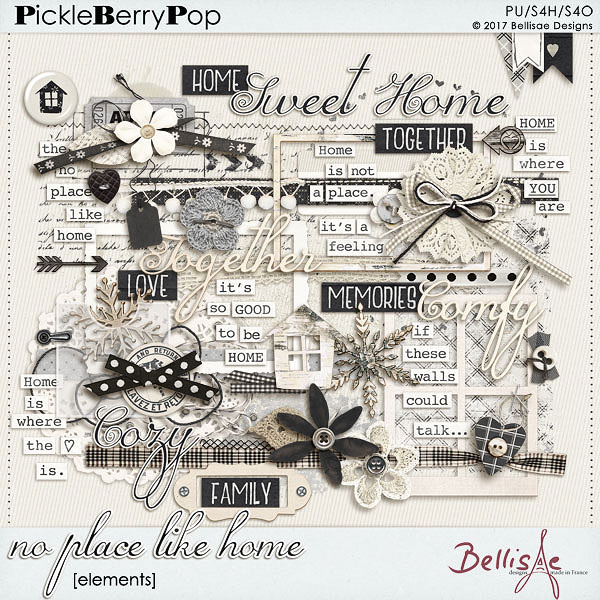 and this is what I made with it
and still on the black and white theme Dawn Inskip has her collection Tinker at half price today
Today I am thankful for
great fun with the simple things - we are just kids really