So the weather has been bitter - and I mean bitter - the sort of weather that when you are put in it, as we were briefly, you go 'ooooh' automatically as you experience the wind chill. I don't mind the cold, but i confess I would have liked the snow that others had. Nothing, nada, not a flake.
It was jolly windy and we sat by the sea for a bit and it was choppy choppy choppy. We also did our supermarket shop - nothing worth reporting I know but there is a reason I enjoyed it. One of my Christmas presents, that I asked for, was a set of trolly bags and oh my goodness I love them. Yes, I know that makes me sad.
I like to do scan and shop - takes away all the stress of unloading and packing at the checkout - but the bags never stay open. So voila - a colourful solution to the problem. I love them and it makes my life easier.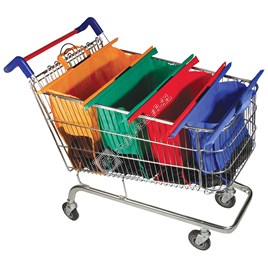 Dawn has new goodies out today at a great price at The Lily pad where there is also a sale.
This is the kit but there are loads of add ons too
and these are a couple of pages with it
Today I am thankful for
living by the sea. I love that in our town there are so many places to go and be by the water. I cannot imagine not living close to water ever.
a productive afternoon making a gift for a special person - can't share it yet - she will see it.
Kira only being sick once today - of course I would be far more thankful if it was not at all.