Nigel was at work this morning and I wasn't expecting him home until about 1.00 but he finished by 11.30 and we took lunch and sat and watched the sea int he sunshine. It was a lovely unexpected surprise.
I finished several commissions today and even scrapped just for me this afternoon. All in all a great day.
There is a new promotion on at Pickleberrypop this year and today is the first day - it is called the Fab 4. Four designers will be featured and will put together coordinated mini kits. This month it is Created by Jill, Tami Millers, Laura Burger and Vero.
This is their collection - and it is lush and called New Beginnings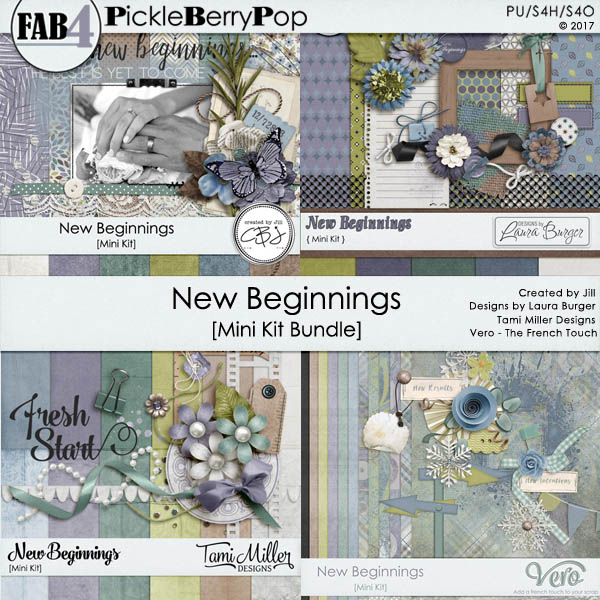 I was thrilled to be able to work with it and this is what I made - with the gorgeous Alice.
Dawn also has a kit and some other lovely goodies on special offer today
Stacked Collage 2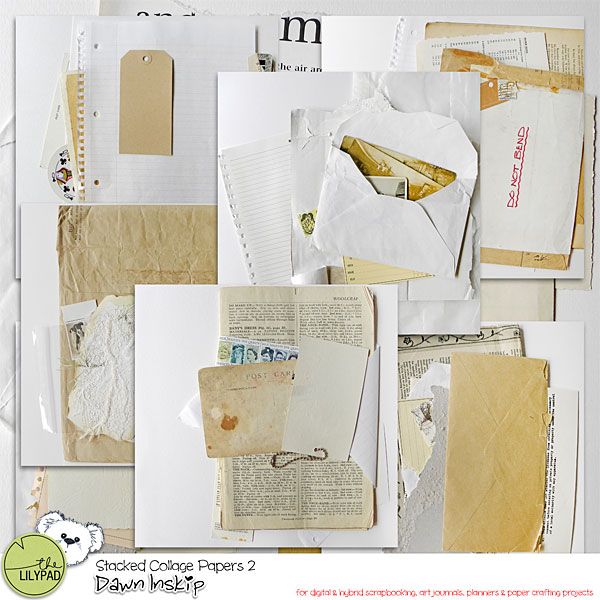 and Midnight
check out her store here
Today I am thankful for
a lovely suprise trip out
lush goodies to work with