This is a quick post today as I feel shocking.
My sore throat has developed into a cough and a streaming cold - the sort that shuts your eyes. But it is the earache that is unbearable.
These things always go to my ears.
I wanted to share a page made a while ago for a challenge on UKS - this time it is my own team's challenge - be inspired by a movie poster.
This is the poster I used.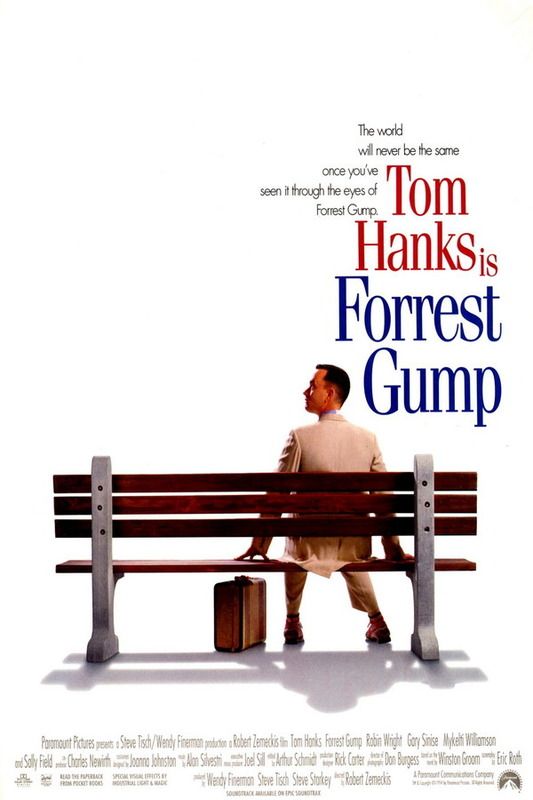 and this is the page I made
It was kind of fun to do and I did like the picture of Nigel overlooking one of our favourite views.
Today I am thankful
I can go to bed now
for paracetamol and throat sweets