We have had an amazing day today. The alarm went off at silly o'clock as we knew today was likely to be the best weather day for our trip. We headed off to Windsor Castle. We had tried to visit before eighteen months ago but it had been drizzly and so very very busy. We couldn't have picked a better day. It was beautiful blue skies, fabulous light and the castle was empty. I kid you not. In most of the rooms we were the only people other than staff. It was the perfect day to visit.
The entry fee is pretty steep at £18 but we did enjoy it. It was equally as good as Buckingham Palace which we loved. We enjoyed taking pictures outside as we knew we were not allowed to take pictures inside.
It was lovely to be there at Christmas as there were wreaths everywhere and oh my goodness, the trees inside were like nothing I have ever seen.
We enjoyed seeing Queen Mary's doll's house – we have a jigsaw of it and I think it will be coming out again. It is amazing.
Seeing the state apartments was amazing and they were very impressive, but even more impressive was the semi-state apartments which are only open in the winter months. They were the parts badly destroyed by the fire in 1992 and it is utterly amazing to see the restoration.  St George's Hall has to be one of the most amazing rooms I have ever seem. The new vaulted English oak ceiling and heraldic shields is amazing and there was the most incredible Christmas tree ever. You were not allowed to take pictures so of course I didn't take this one. The baubles were bigger than our heads – it was immense and beautiful.
The octagonal lantern room was breath-taking and the beautiful White Drawing room which was white and gold and crimson (though more of a deep pink) was stunning with views over the gardens. Although it was very very ornate it still felt lovely and the enormous pink decorated tree was stunning. I couldn't even sneak an illegal photo of that one.
It was amazing hey had saved so much from the fire and repaired it to its original standard, even turning the parquet floor over in one room.
Imagine what it was like to see THIS
Transformed to THIS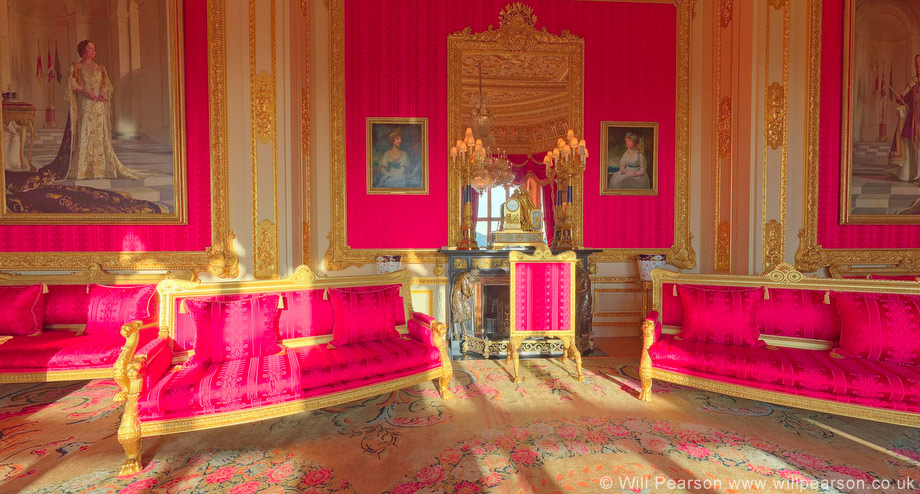 We also went to St George's chapel which was beautiful and actually we both found it quite sobering to see the tombs and graves of so many monarchs – Henry VIII, Charles I, Edward VII, George V and Queen Mary, George VI and the Queen Mother.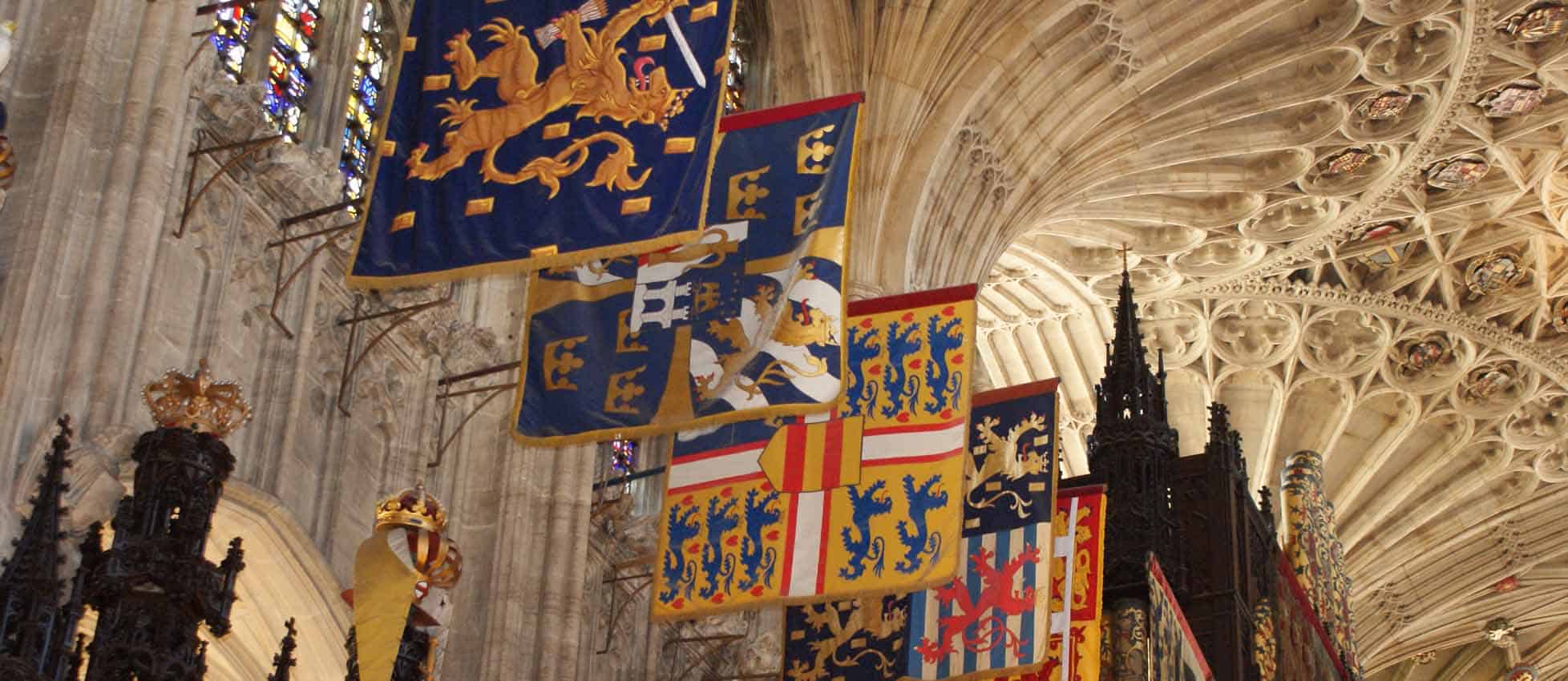 We finished with a meal at Bella Italia which was delicious and then made our way home.
What an utterly terrific day out.
When we knew we were going to a rock themed party there was only ever going to be one person Nigel wanted to be.
He has long been an Alice Cooper fan and it was clear that was the style he was going to go for.
When I first met Nigel (some 40 years ago ... oh my how is that possible) he had hair longer than this and much wilder and curlier. And almost as black.
He was a true rocker in every sense other than being musical. He worked with a band at weekends and even then was the organiser and scene setter, doing lights and sound and so on. Should have been a sign of things to come eh!
Anyway - Vincent Fernier it was. No - he was never called Alice Cooper - the band was Alice Cooper - but he became synonymous with the name.
He looks like a real agressive character yet whenever I have seen him interviewed he is such a nice guy - a happily married man who doesn't live a rock star life-style.
Anyway this is my very own rocker.  The title of course just had to be!
It's actually very rock and roll in real life as all the black is startdust glittered and shines.
I used rub ons for the frame.
I am so pleased I forbade him to shave his beard off. The eye makeup detracts from it and it would have taken ages to re-grow and he looks horrible without it. He doesn't look like Nigel beardless.
It was fun and the two rock pages are such a great contrast in every way.
Today I am thankful for
fun shared together
A fabulous day out
English heritage
safe travel - we saw a horrendous accident on the  way home and it looked like two people lost their lives today.
I am thankful for every moment of every day. I have heard, this week, of a friend's husband diagnosed with cancer, another friend's husband had heart surgery (and is thankfully OK), a close friend's mother lost her life and another dear friend is in hospital very poorly. In one week! We are truly blessed to have each and every day we have and no matter what that day brings we should cherish the fact we are here to live it.
We need to live each moment, treasure our loved ones, never take anything for granted and laugh ... a lot.