I love Pickle Barrel time as the designers at Pickleberrypop go crazy with lushness and this month the colours are awesome.
I used a collection by Lorie M called Celebrate Life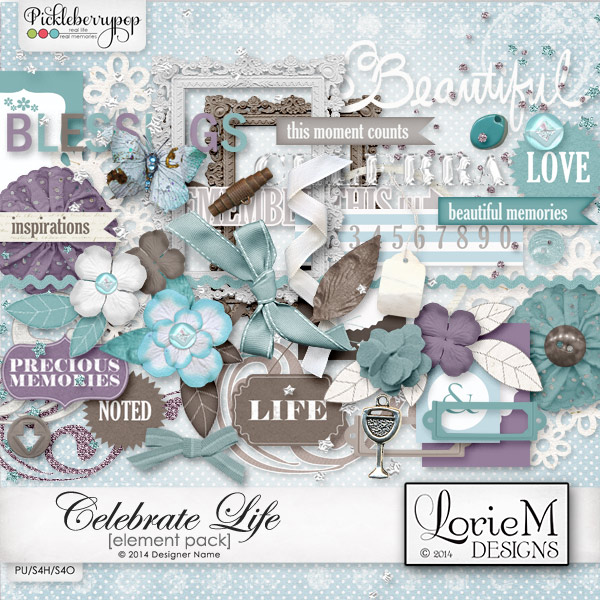 and this is the page I scrapped with it.
It was Alice's graduation.
I have been very busy today making exciting things that I can't share yet - but I am excited.
Nigel was busy int he kitchen
For the last couple of years he has made the Christmas cake and this year is no exception.
He iced it today
Today I am thankful for
getting started on a massive project - possibly my biggest ever.
a wonderful hubby
and finall;y Dawn has some perfect new goodies available just perfect for thos last minute cards as well as for scrapping
and some paper masks too