Oh gosh I wish we could have some snow. I know a lot of people don't like it but we love it. We really do. Plus Nigel has promised that if we have snow he wil make Olaf.
That's an offer too good to miss
The page I have scrapped is also called Let it snow.
It is Pickle Barrel time and the colours this month are awesome
I used Indigo Designs gorgeous collection called Winter Holiday - too good to miss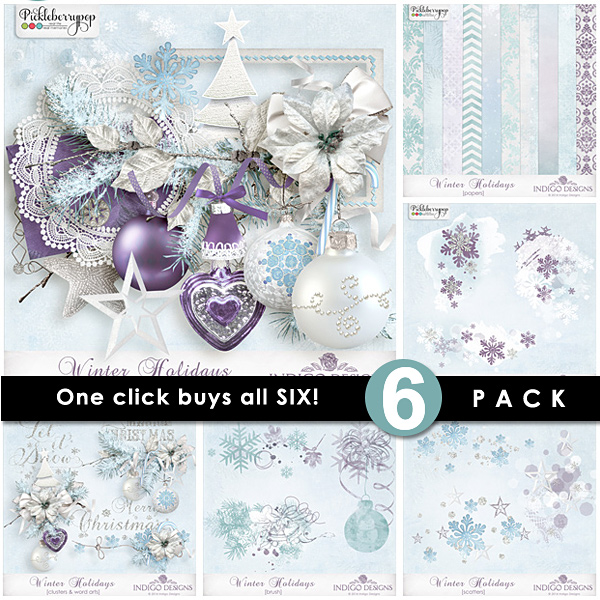 and I used a picture of Emily taken especially for crazy Aunty Karen who wanted a snow picture to scrap. She was all bundled up - bless her - to order but sadly no snow.
Been busy today including doing 'the big shop['. We had waited as we had a special triple points bonus so it made sense to do a big shop and my goodness was it big. WOW
We also had a lovely night out last night with all our neighbours - well not all, but a lot of them. Organising a now annual street party has meant we got to know many of the neighbours well and this is the second time we have gone out for a Christmas meal together. Well a street party is just too cold this time of year.
Today I am thankful for
Good neighbours
triple points vouchers (each point is a step closer to the next holiday)