I guess we have all become used to the so called Indian summer.
It has been a glorious Septmeber and so today the weather came as a bit of a shock.
In the words of A A Milne - the rain rain came down down down.
And the wind howled and the trees swayed and we cancelled a trip and it poured and poured and poured.
Thankfully it died down as Nigel has a big meeting tonight - that we need to win. But it is chilly and the balmy Indian summer days seem to have gone.
Ah well - it was lovely whilst it lasted and we do need rain too.
I have a new page to share made with a new kit by Lorie M at Pickleberrypop. I have scrapped a lot of Florida recently so this is another Bruges page.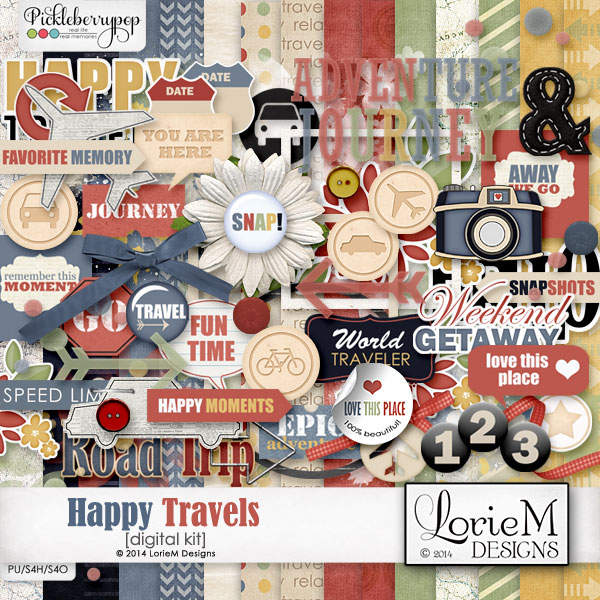 Nigel and I are both very good map readers, even if I do say so myself. However Bruges was a challenge and we couldn't figure how we got things as wrong as we did. The answer - they print the maps in different orientations.
I cheated as the top pictures was Ghent ... but very close by!
Today I am thankful that
I was inside in the dry and warm