I had a fab day yesterday - and really needed that - but today has been a day of catch up. Hard work but nice to be able to start the week clean and ready.
I start the week with my stitches being removed and whilst I know that will be fine I am dreading the fact the stitches are covered with steri strips that have not come off and show no sign of coming off.
I hope it doesn't hurt or pull the stitches or open the wound. Yikes! Wish me luck. It may be a long job.
I have another pickle barrel page to share though.
This time I used Sun and Sand by Indigo designs. It was such a lovely soft collection - I adored working with it.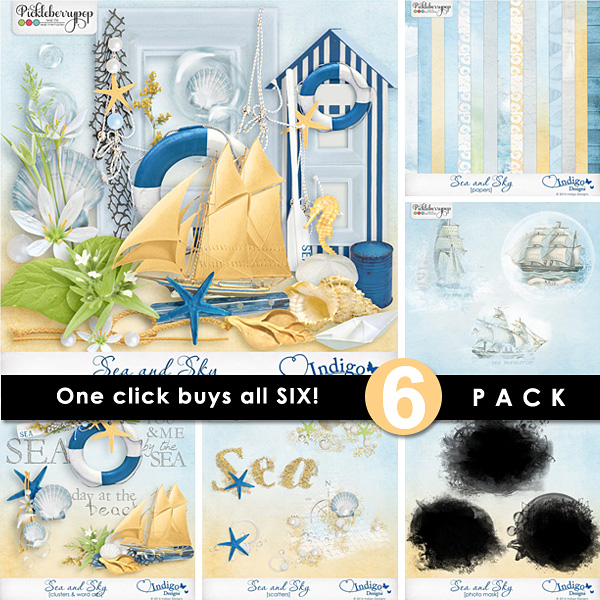 I made a page of Nigel and I paddling away in the North Sea at Bamburch just over a year ago. Where ever does the time go
Today I am thankful for
jobs well done
readiness for another week.
and thank you Mike for these