This is another post set in advance as I will be at school for the final night of our school production. The culmination of 6 months work ... a relief to have it done and dusted and, hopefully, everyone happy and thrilled.
Dawn Inskip has a stunning new collection out this week.
It is called worn and well loved and it is just so pretty and vintage and totally lush.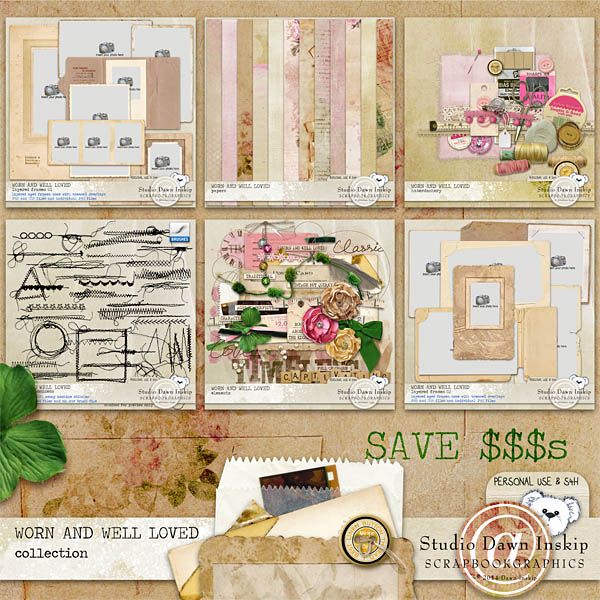 The papers are unbelieveable.
This is a page I made with the collection
It celebrated my bargain vintage tea service. The collection could have been made for it.
Thank you all for the lovely comments and e mails wishing me well. I have never had a bug which has knocked me quite so heavily. Or maybe I have and I am just so much older that I don't bounce back so easily.
I am pleased that there is just one day left of term and I can collapse in a heap for a while and not feel so guilty about letting everyone down.
Today I am thankful for
on line and real life friends - friendship is beyond value