OK so it is wet again - and it had been officially announced that it has been the wettest January in 100 years.
You bet it has. They showed a map in the paper today and the darkest blue areas were the wettest and yes, we were in a darker blue area. But heck - we are counting our blessings. We may have had a lot of rain and the ground is soaked, but we are lucky - we are not flooded and so many poor people are really badly flooded. And not with nice clear spring water - with dirty water, unclean in every sense. It must be devastating.
Just look at these pictures .. they are heartbreaking
Not only hard on people butt he wildlife suffer terribly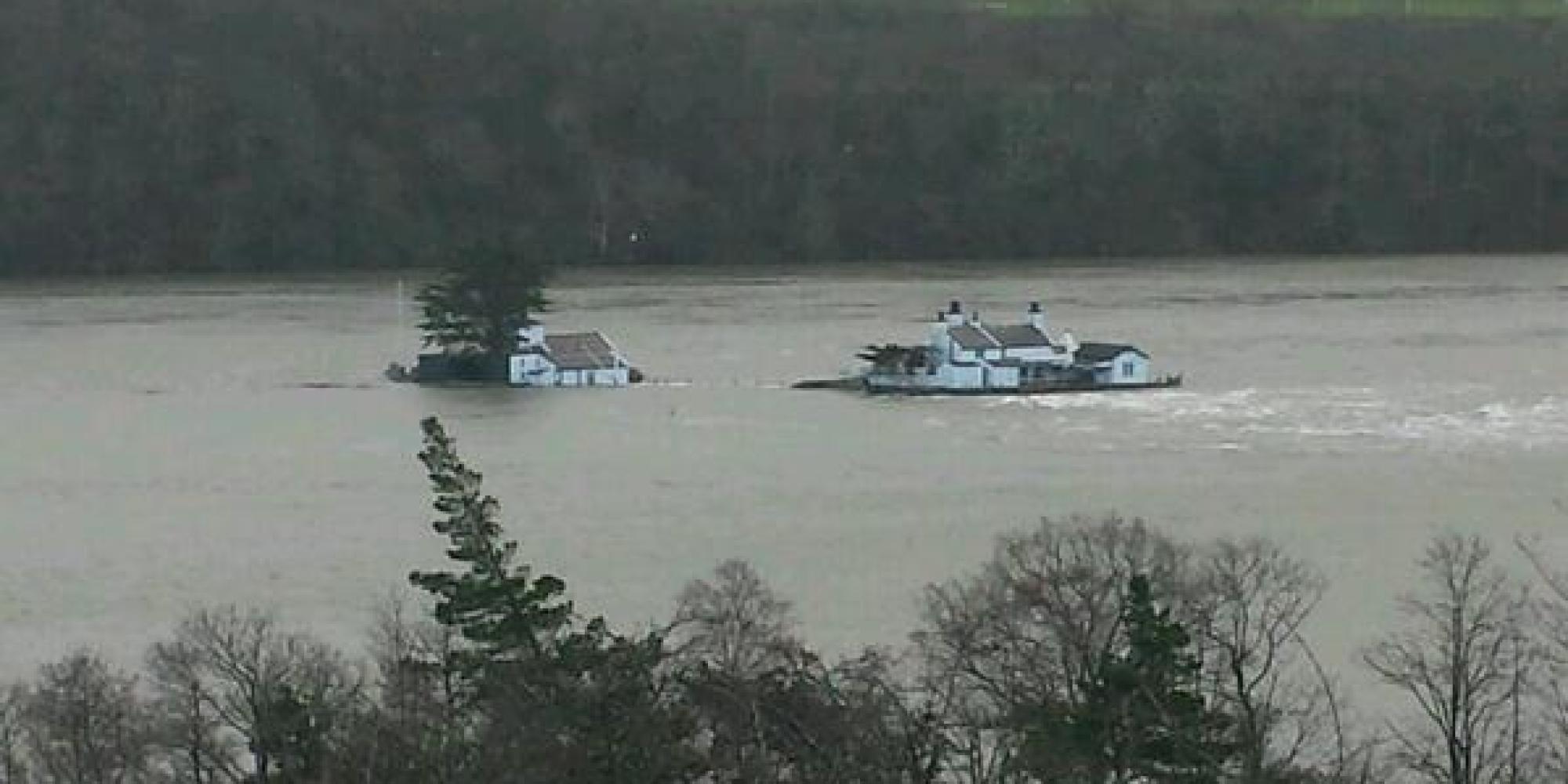 I can't imagine what it must be like to have your home flooded and be faced with things like this
So - it is pouring with rain again but I for one am NOT going to moan. We are safe and dry and our home is safe and our cats are safe. There are many many people who can't say that. And it looks like it isn't ending any time soon and no doubt they will live in fear and dread of it happening again.
 I have another page to share now made with Dawn's new Good Fortune collection, although it is ironic talking about Good Fortune after those pictures.
I wanted to scrap something Chinese and so Epcot China it was.
 Today I am thankful for
Being dry and safe
Friday - always
Chinese take-away ... about to be delivered.