There are many many things I love about schools but one of the best has to be that working in a school, especially a Junior School, you get to prepare for Christmas way way way in advance.
And for someone like me who loves everything about Christmas, that is an absolute joy.
So yes, I am feeling festive already
And so when I saw Dawn's new collection, called rather perfectly, 'Believe' I was very excited.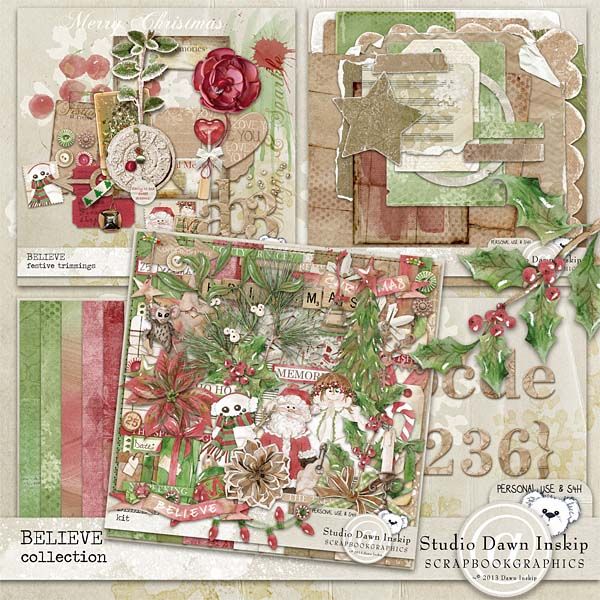 I love this photo of Emily when she was little
The collection would be fab for hybrid work too - I plan on making some cards with it.
Today I am thankful for
things falling into place
central heating