Today has been a busy day - but I guess I deserved that after 2 days of really just enjoying myself.
This morning I started work - school work - very early and put in almost 5 hours, but I am pleased with what I achieved. It had to be done and now it is.
This afternoon I worked on DT stuff for Karen at Charmed Cards and Crafts. It has been a long time since I have done paper DT work and I have found it quite scary - but I am pleased with what I have achieved so far and I hope Karen will be too.
I have new things to share of a digital nature though.
First of all it is International Digital Scrapbook Day soon and everywhere is getting geared up for sales.
I don't know about the rest of you but I plan on shopping.
If you do shop then I suggest you check out Dawn Inskip's sale.
She also has a very poignant new collection out that went on sale today called Miss Me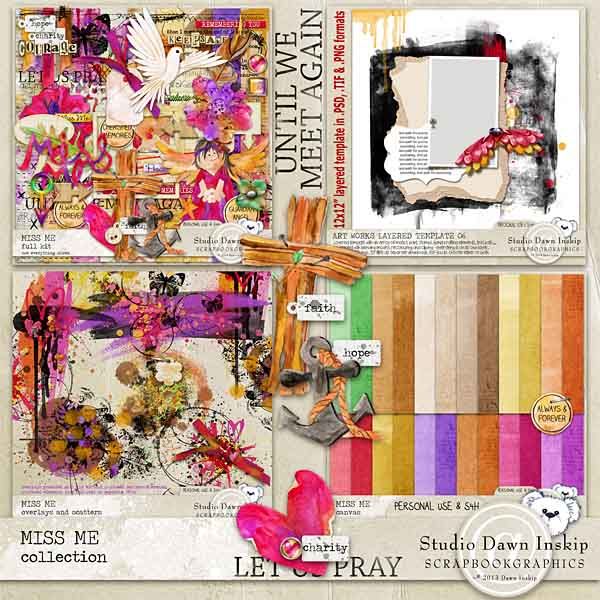 I love the fact that Dawn often makes products that deal witht he less fluffy side of life. Life isn't always fun and happy and smiles for the camera. Life comes in all flavours, including sad and challenging
Today I am thankful for
time to work and time to play
Being home with the cats from hell - we love them
 And finally, Nigel's friend sent him this link.

Very very bizarre. HOW do they do it!