I am a lover of templates but I especially love Dawn Inskip's templates.
They take templates to another leverl.
they are always so detailed and have things no others seem to have.
So as one of her CT members I love it when it is template week.

This is the collection released today at Scrapbookgraphics
And this is my favourite set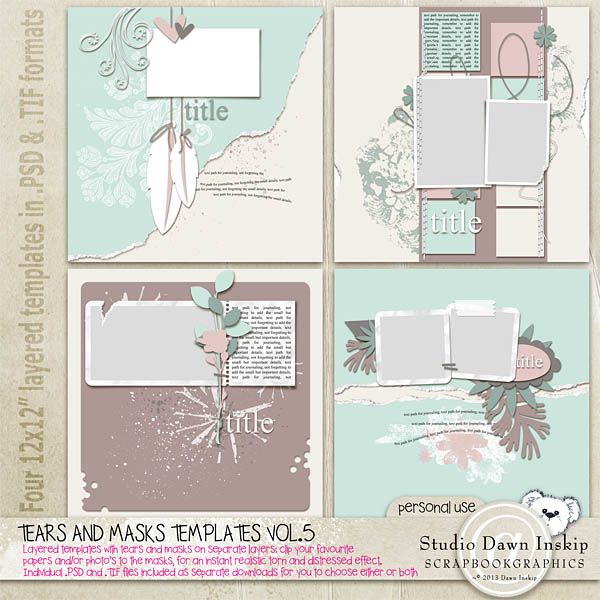 I couldn't wait to create with them last weekend.
Here is the first page I made with them and I also used Dawn's Primeval kit.
It was such a thrill to meet ... and touch ... this gorgeous chap at Amazon World. The colours and details on his skin were just amazing
I will share more of them tomorrow, but do check out the collection as it is on special at the moment and templates are always so useful to have in stock and Dawn's are superb.
Today I am thankful for
not being cold ALL day, just since lunchtime! (Some days you have to really really look for the positives!)