Oh boy - it's THAT time of year again.
Time to party
Time to celebrate
Time to grab immense baragins.
It's International Scrap Book Day and that means LOADS and LOADS of bargains all weekend.
I will be posting things here to highlight some of the terrific sales around this weekend so watch for the posts today through Monday.
And to kick off Dawn Inskip has a terrific sale on in her store.
Now THAT is an offer too good to miss.
She also has two - yes two - amazing goody bags up for grabs and believe me they are STUFFED full of loveliness.
This is one of them - Grab Bag number 8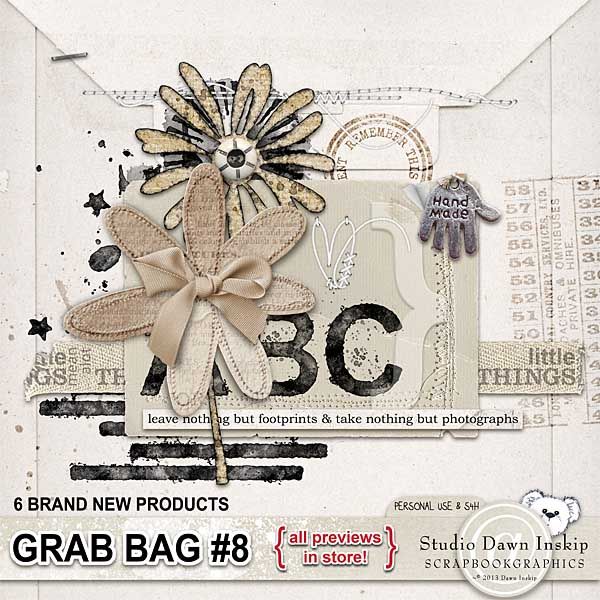 How utterly lush is that.
And this is a page I made with it
Everything except for the photo is from the grab bag.
There is also a fab sale over at Pickleberrypop - and it is store wide ... and I will have more on that tomorrow.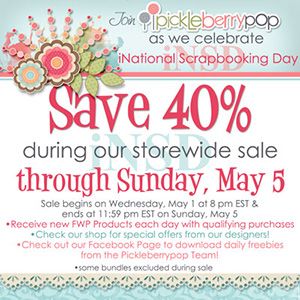 I plan on shopping at the weekend. Lots of new digi products. What's not to like.
Today I am thankful for
a quieter day
interesting discoveries
big decisions