I love a bargain - don't we all.
And I love grab bags. And the latest grab bag release by Dawn Inskip is amazing. It is stuffed - and I mean stuffed - with loveliness.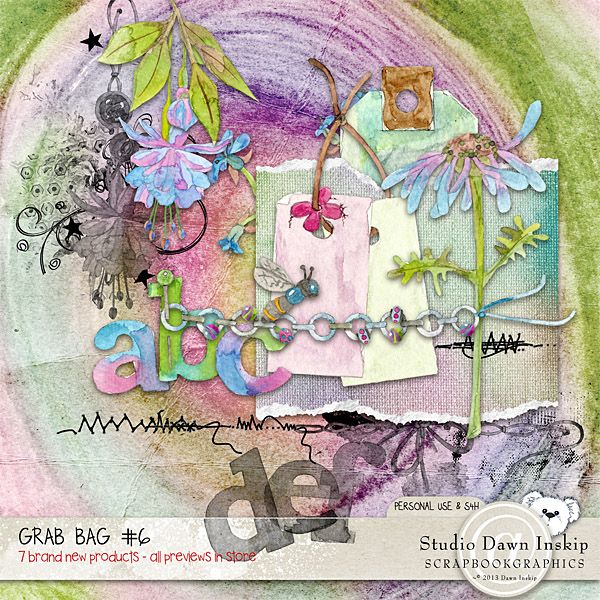 You can see samples of the different things in the preview above and it is all lush but I especially love the torn frames.
Look at them. - They are gorgeous
This is one of the pages I made with it
I couldn't wait to scrap that giant bee at the Eden Project and I haven't had a chance to do a paper page yet - although I can guarentee one will follow.
Today I am thankful for
Boo appearing to be a changed cat. She has wanted to leave her room (not happened for a couple of months) is earting (always a bonus) and seems happier. Looks like Magic Tom worked again. Either that or it was going in the car. We are convinced Nigel's car is magic. Once our TV stopped working and as it was the very small one in the kitchen that wasn't very old we decided to return it to Tesco. The car journey fixed it! Maybe it has fixed Boo too.
And I LOVE this. Ours are all FOREVER cats. Boo is old and smelly and difficult but we promised her forever and that is the way it will be.
I hope you love it as much as we did.