We headed off tot he Romsey festival today and it was good fun. Being a Sunday it was quiet - but the bonus was Reeve the baker was open. That was lunch sorted then. Just as well they don't have a Reeve near us - we have to wait until we go to Ringwood, Romsey, Winchester or Salisbury. They make the best cheese straws, bread pudding and nut and seed bars int he world.
We had fun seeing the yarn bombed bollards around the town centre.
and then we went to the Abbey which is beautiful anyway let alone when there is an amazing quilting exhibition on.
There was such a mix of traditional and more modern quilts - all of them so beautifully worked with such love and skill.
They looked stunning hung around the abbey - what a backdrop
cats - of course
This was one of my favourites - all the french knots in the centres and the dorset buttons

This was my very favourite of all of them - hard to select one in fairness
dogs as well as cats
This was small but stunning
It was a gorgeous exhibition and I so want to learn to quilt.
If you see me anywhere near quilting websites or stores STOP ME. I cannot afford another hobby in either time or money
A walk through the pretty town and a visit tot he historic signal box (I stayed sat int he sun ... Nigel did that one solo)  and we were done.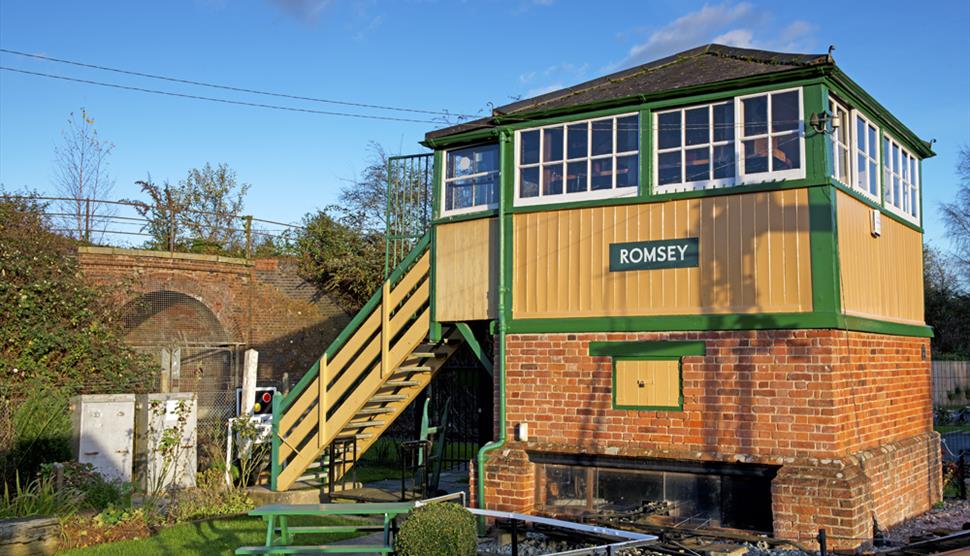 Today I am thankful for
beautiful weather - OK so a little too hot but I am NOT going to complain
more positive walking with the boot - the most I have walked since hurting it
gorgeous art work to enjoy
air con int he car (maybe we could live there!)
days out