I guess you will only understand the title of this blog post if you are a Friends fan.
Rachel broke Joey's chair - his specia Laz-e-boy recliner.
The chair was called Rosita. She was perfectly positioned to watch Stevie the TV
Chandler thought he had broken it and so replaced it with his identical un-broken chair. Jopey came back and found it and assumed Rosita had healed herself.
Cue Boo.
This week we have been worried to death about Boo. The tumour seemed to have grown and she was coughinga  lot which we felt may be a serious sign and she was also being sick a lot.
Thus we made a vet appointment for tonight.
Funnily enough she perked right up last night. Today no sick and no coughing and she has been very sprightly. Where we feared we were taking her to say goodbye she seemed to get her second wind.
It was kind of good news from the vet.
The tumour is indeed much bigger but there is no sign of anything else, she has had a steroid jab and is currently dashing around the house like a cat with a second wind. She is indeed Rosita.
Long may it continue as I really don't want to lose her. She is a bad tempered, stubborn old smelly cat but we love her to bits.
I have news of a new Grab Bag today.
Its by Dawn Inskip and is a lush collection of so many goodies and is one you won't want to miss.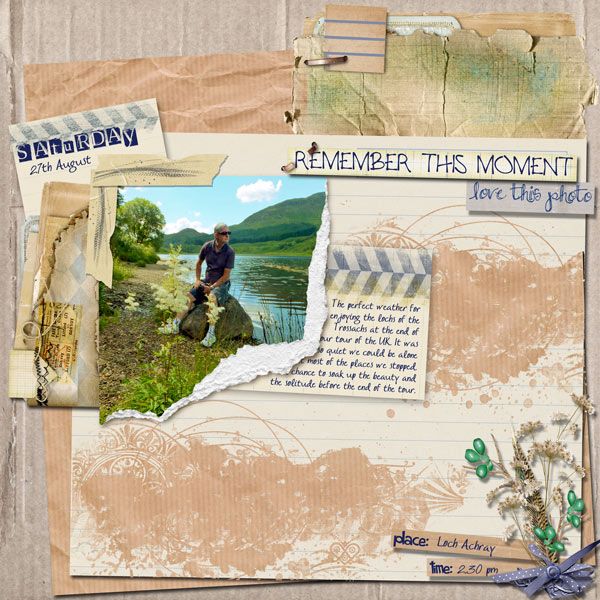 Look at all the lovely things in it - and I used only a tiny selection.
Today I am thankful for
Boo having her second wind ... no more thanks needed really