Dawn Inskip has released another set of the most amazing templates.
They are incredible.
Totally unique and utterly fabulous.
This is the entire collection as a bundle - all available from her store at Scrapbookgraphics.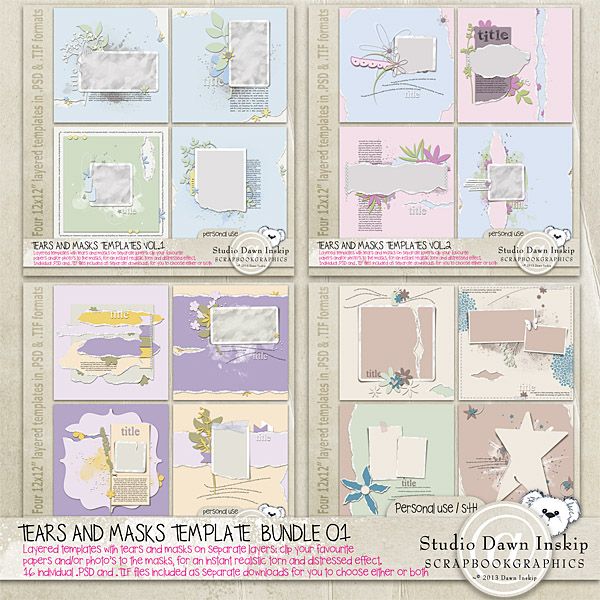 You can of course get them individually as well though.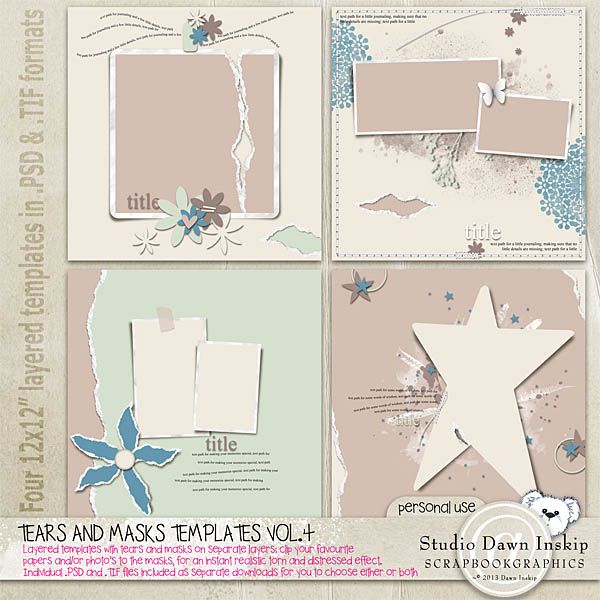 Gorgeous aren't they?
And here is one of the pages I made with the set above
It records how school was cancelled due to snow and we has such a brilliant day on the heath.
Do go and check out the templates in Dawn's store.
And an update on Boo. She has been diagnosed with kidney problems - typical of a cat of her age actually - as well as the tumour. The good news is that the medication she is now on is ually quite successful at helpingt he condition.
It won't cure her but it will help prolong her life and the quality of her life.
Today I am thankful for
 vets
almost being home again. Looking forward to it.