As this goes live I am hopefully almost home. Everything crossed.
I am sure I will get back and be gald we had such a good trip with lots of fun and be glad to sleep in my own bed tonight.
I mentioned Dawn's new templates yesterday so I have another sample to tempt you with.
Here are a couple of the sets closer up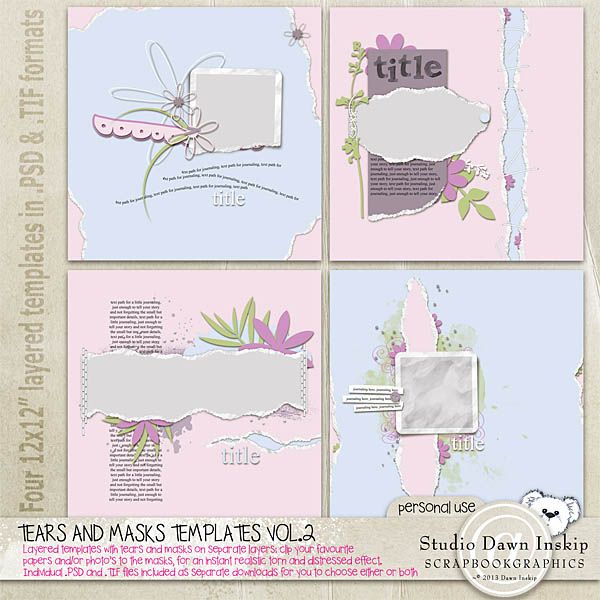 and here is another page I made using one of the templates.
This one also doubles as my UKS house challenge page this month as it uses the given colour palette of the greens and orange and yellow and purple.
all of the products used are Dawn's.
Today I am thankful for .... I hope ....
a successful residential trip to the Isle of Wight with everyone home safe and sound .... and shattered.